Viveiros Aliança
forest nursery
At Viveiros Aliança,

Eucalyptus globulus

plants are grown for paper (main crop).
The nursery is located on the Espirra Estate, a vast agricultural and forest space covering 1,700 hectares, with

Eucalyptus globulus

plantations, vines, cork oaks and stone pines.
Biodiversity
conservation
The Navigator Company's forest management model:
Identification of conservation zones protecting valuable habitats and species;
Cooperation with national NGOs for the conservation of threatened species such as the Bonelli's Eagle and the Great Bustard;
Creation of protective buffer zones around watercourses;
Preservation and enhancement of wildlife corridors;
Promotion of structural diversity by creating a mosaic at landscape level;
The Navigator Company has also been involved in several national and international projects to promote the preservation of biodiversity.
Responsibly
Managed Forests
Together with modern and certified production facilities, our FSC® and PEFC forest management certifications ensure our commitment to environmental protection and guarantee that all the wood used for the production of pulp originates from controlled sources.
Typically,

Eucalyptus globulus

trees are felled after 12 years. Maintaining a responsible forest management model means that the net amount of wood is kept every year. In fact, that quantity increases, since more trees are planted than those used for pulp making. Oaks, stone pines and ornamental plants can also be found in our forest nursery.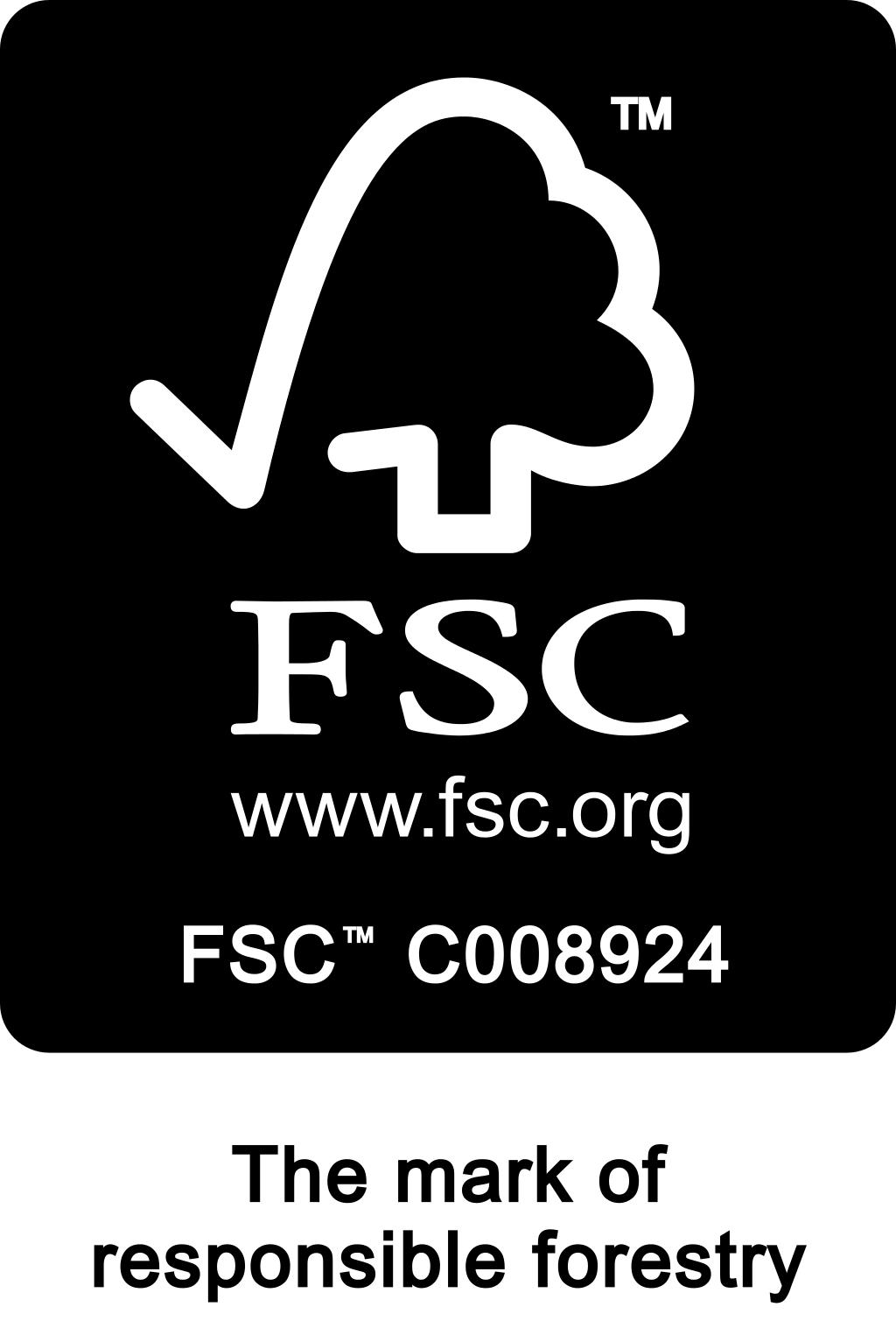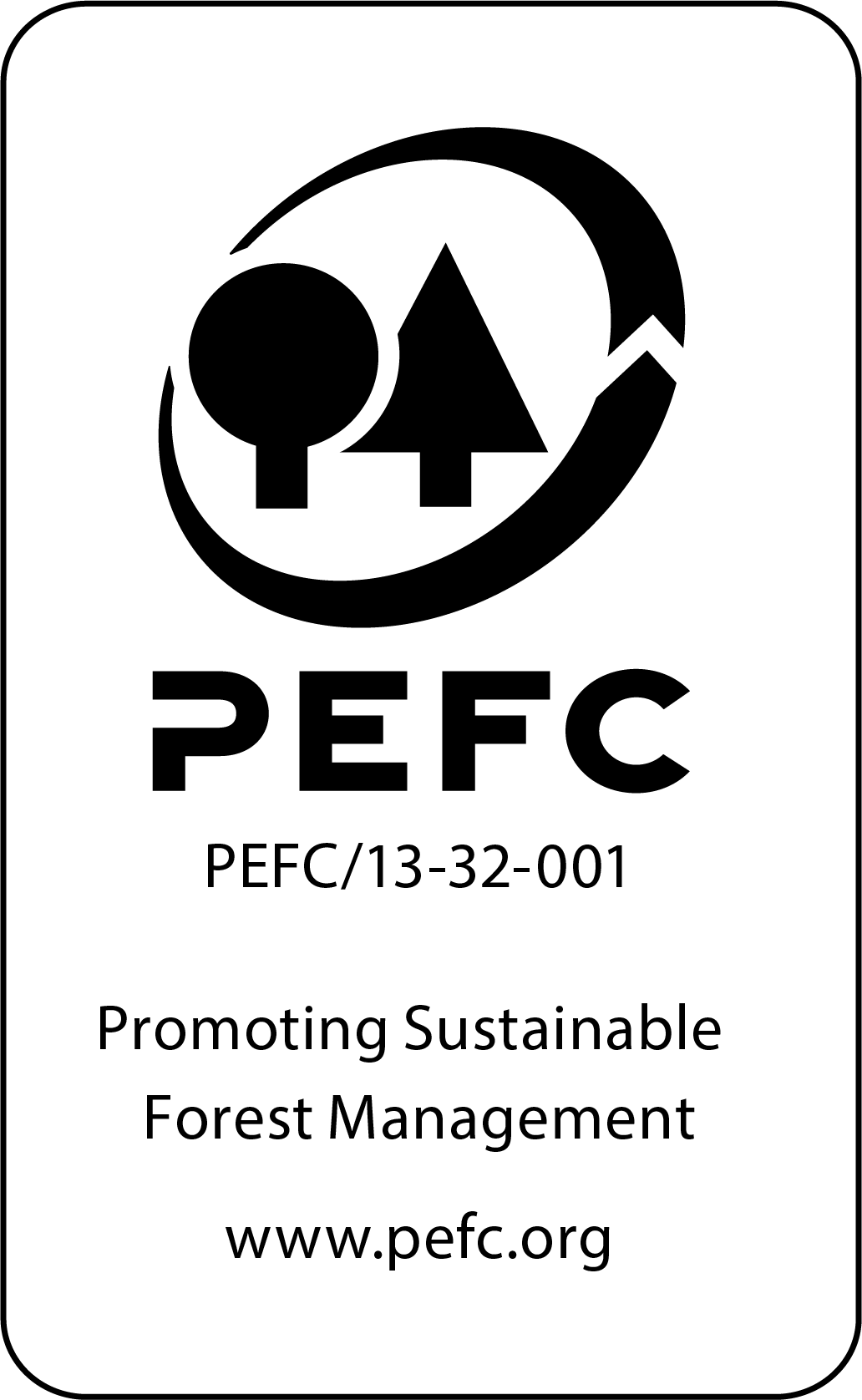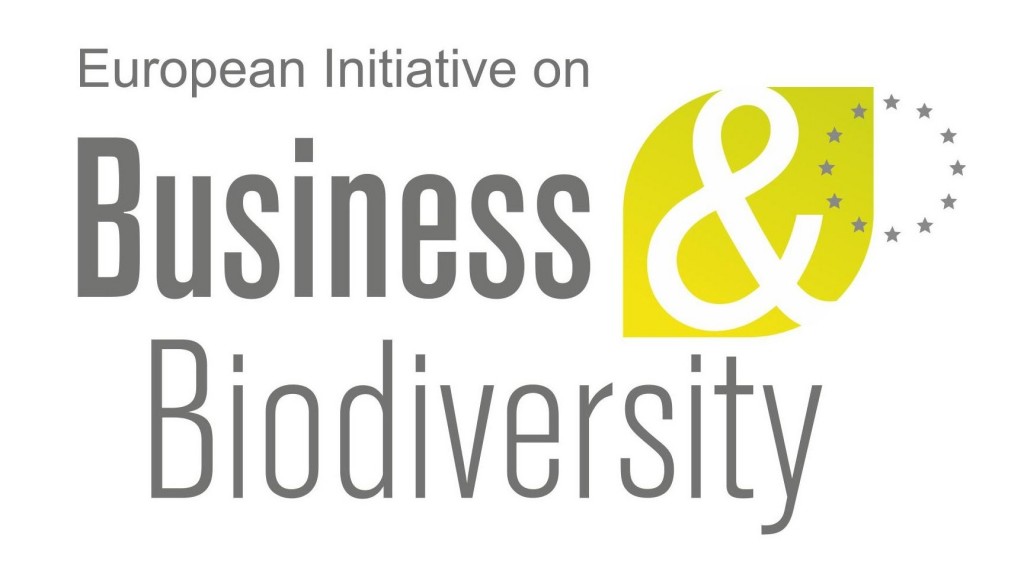 International
Commitments
FSC® International member (no. 2896).
Respects the principles of the European Union "Business & Biodiversity" initiative.
Member of the WBCSD (World Business Council for Sustainable Development) and founding member of the Portuguese branch (BCSD Portugal) and of the Portuguese Association.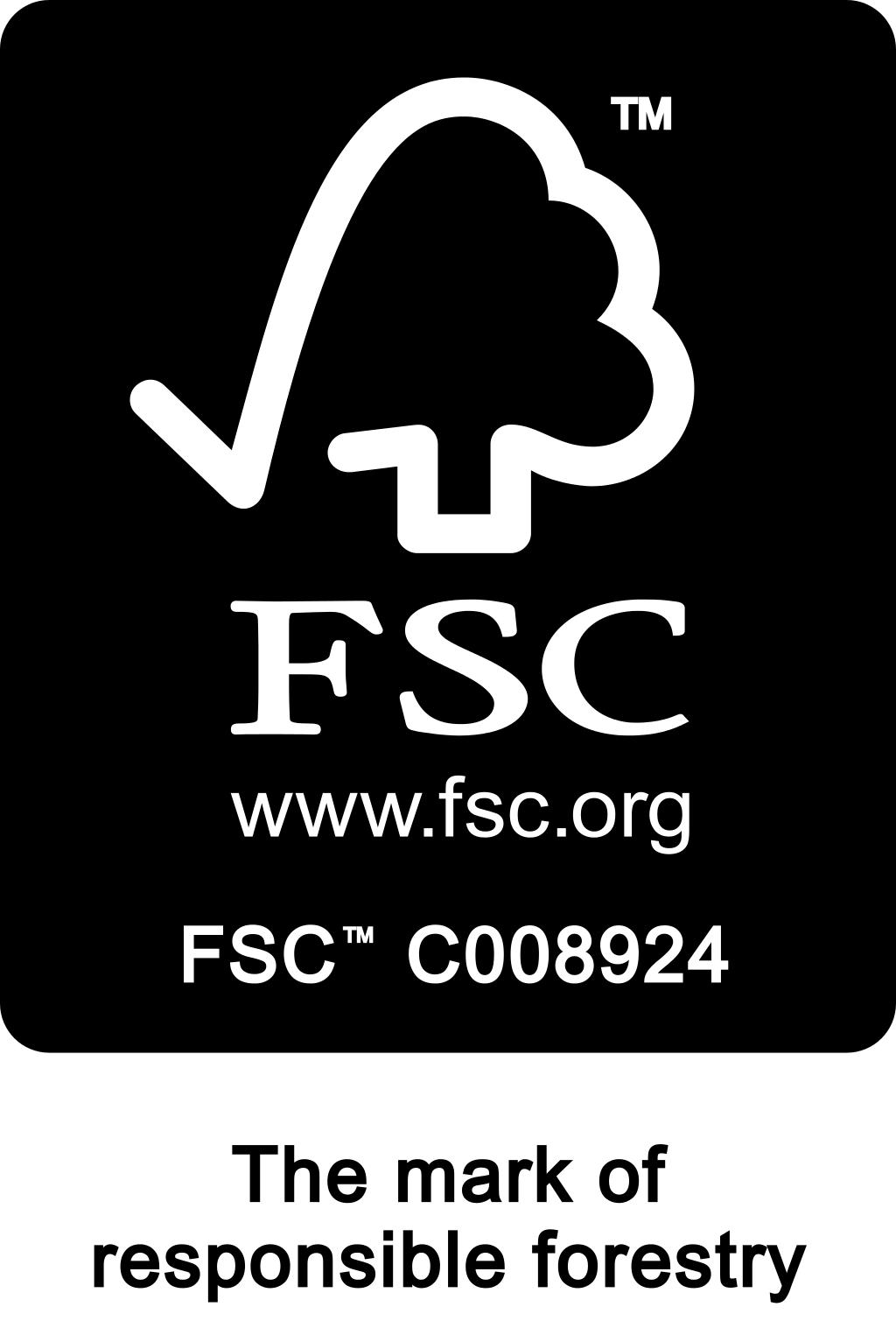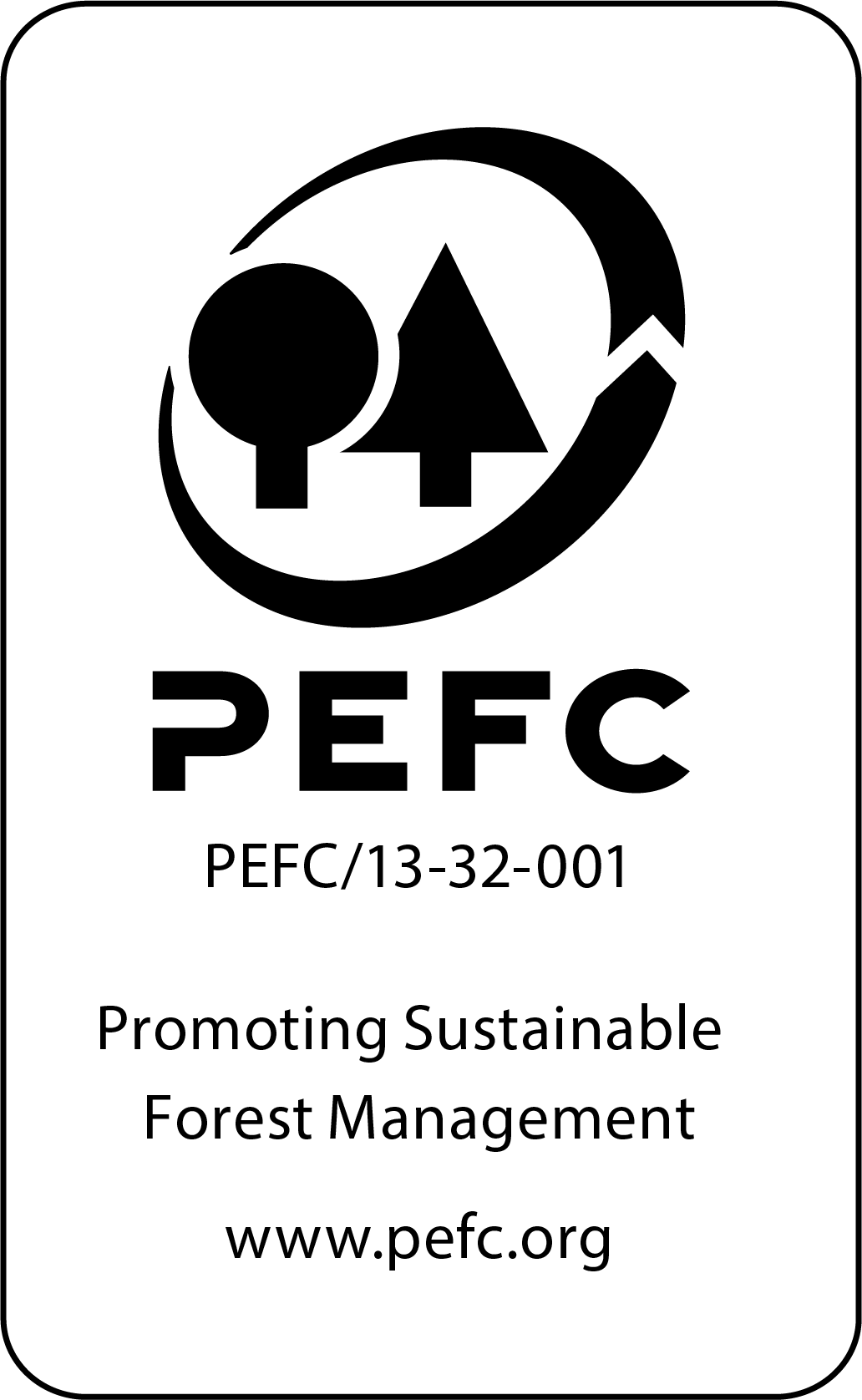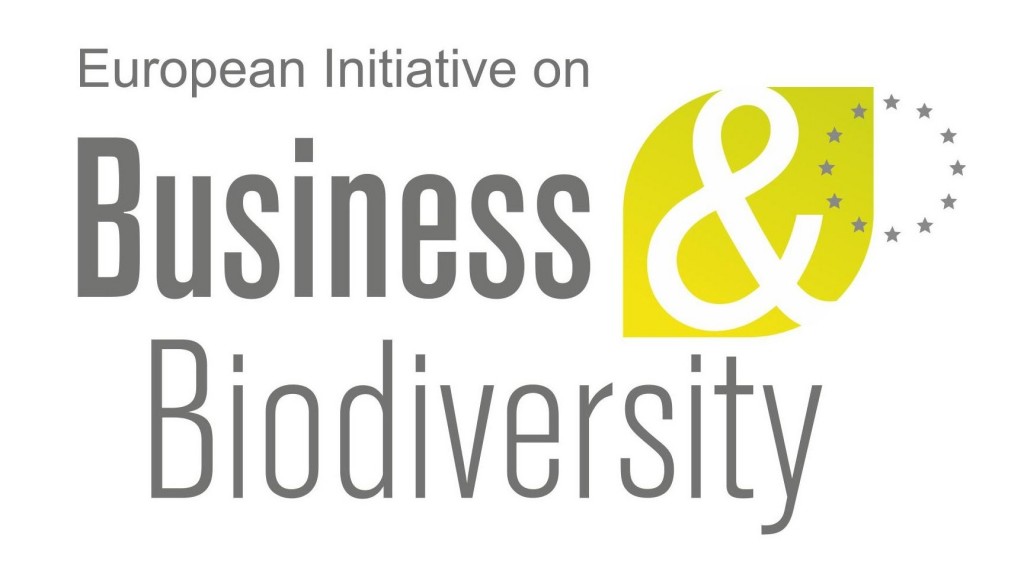 ISO 9001
ISO 14001
ISO 45001
CREDENTIALS
AND CERTIFICATIONS
Navigator is part of a group that has both Forest Management (FM) and Chain-of-Custody (CoC) certification.
Our plants are embodied in management systems in line with internationally recognised standards: Quality Management System, under ISO 9001; Environmental Management System, under ISO 14001; Health and Safety at Work Management System under OSHAS 18001.
The EU Ecolabel is the official European Union voluntary label for products with an environmental excellence performance. The Navigator products awarded with EU Ecolabel are produced with low emissions to air and water, with low energy use and with at least 70% sustainably sourced fibres.